The mission of VSR is to advance knowledge in distributed and self-organizing systems. Our research, education, and innovation focus lies on Internet, Web, and Social Media.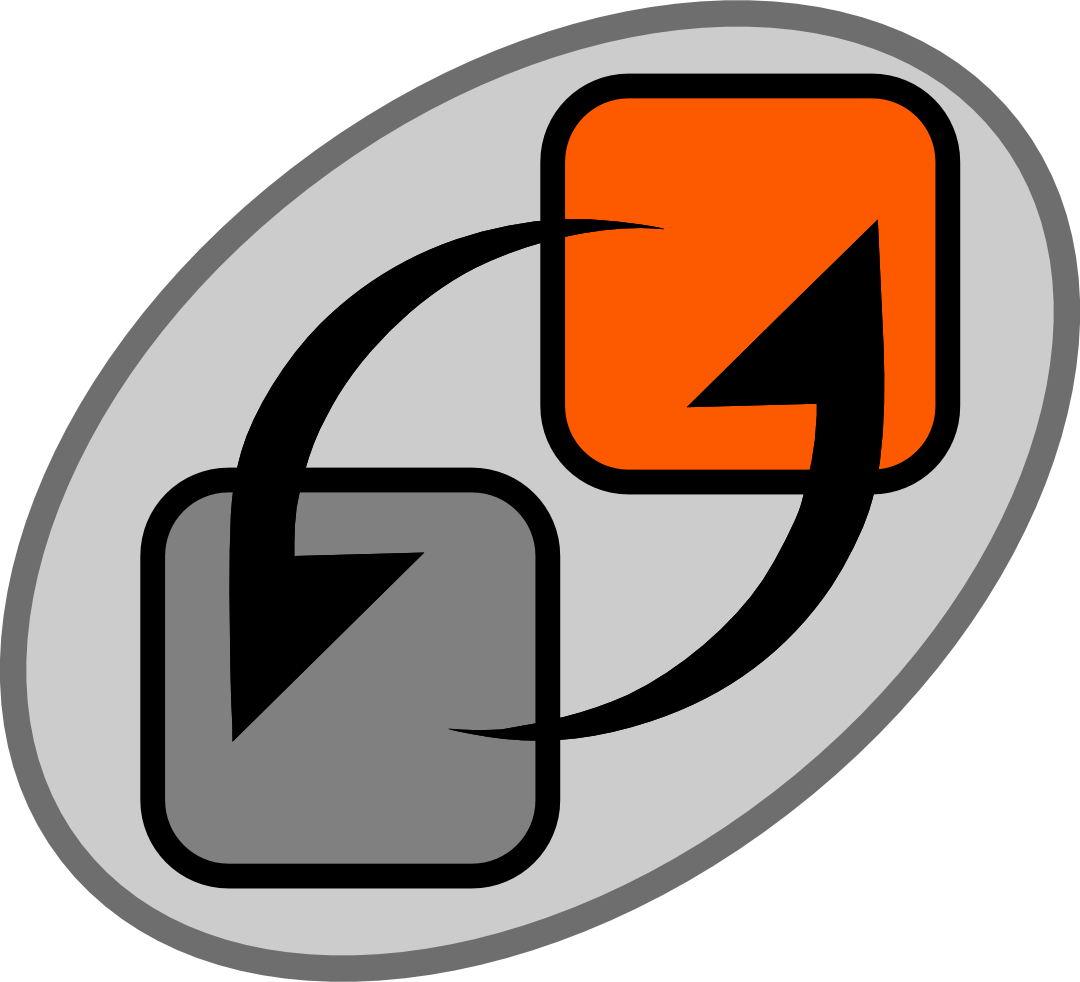 Welcome to the winter semester 2022/2023
We welcome all our students of Chemnitz University of Technology that will participate in one of our courses from the professorship for Distributed and Self-organizing systems (VSR) in winter semester 2022/2023.
The first VSR lectures will be held beginning in the week of Monday, 17 October 2022.
The Planspieland Seminar opening meetings will be announced within the respective OPAL courses.
The tutorials will start later in the semester.
All educational modules of our VSR professorship will be possible to take as an online format this semester. More information will be provided respectively within the OPAL courses.
Please stay up-to-date when our tutorials and seminars will start. Also keep in mind, that you have to register for our courses, seminars and the Planspiel via OPAL in advance.
read more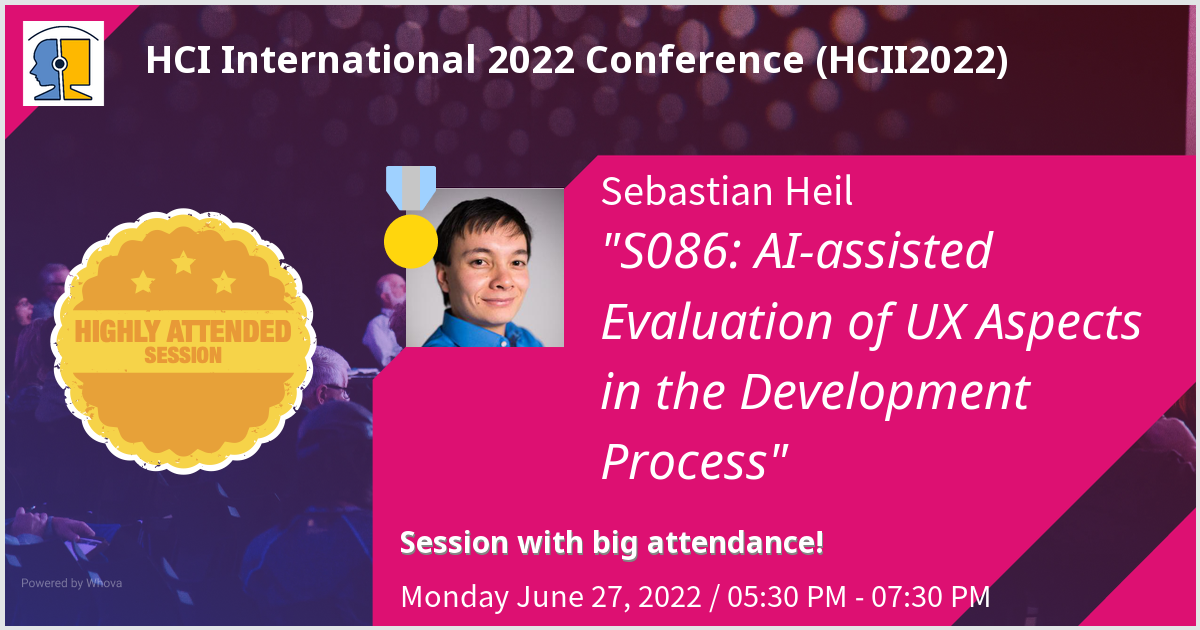 VSR at HCI International Conference
Our VSR team member Sebastian Heil participated in the HCI International Conference 2022 and presented our latest research findings on the topic of Benchmarking Neural Networks-Based Approaches for Predicting Visual Perception of User Interfaces in the "AI-assisted Evaluation of UX Aspects in the Development Process" session.
find out more
---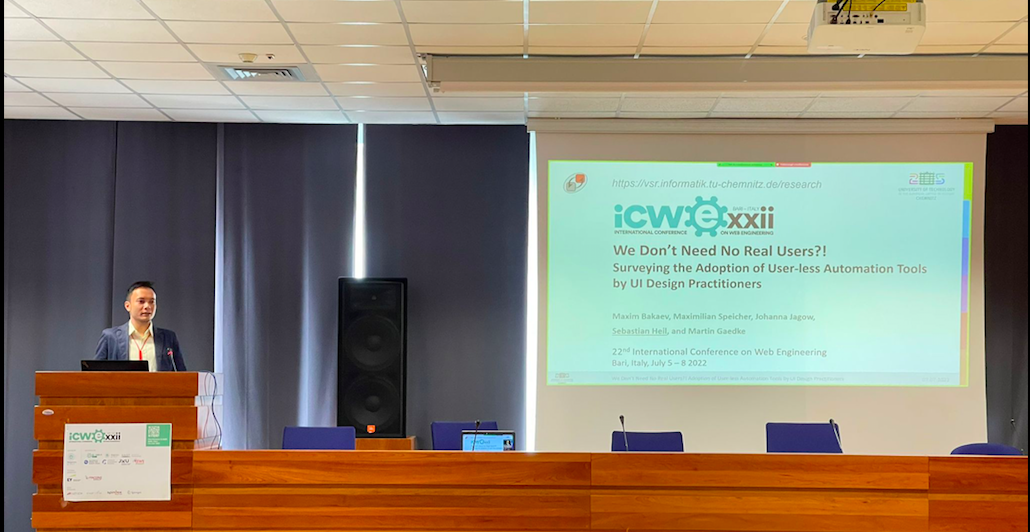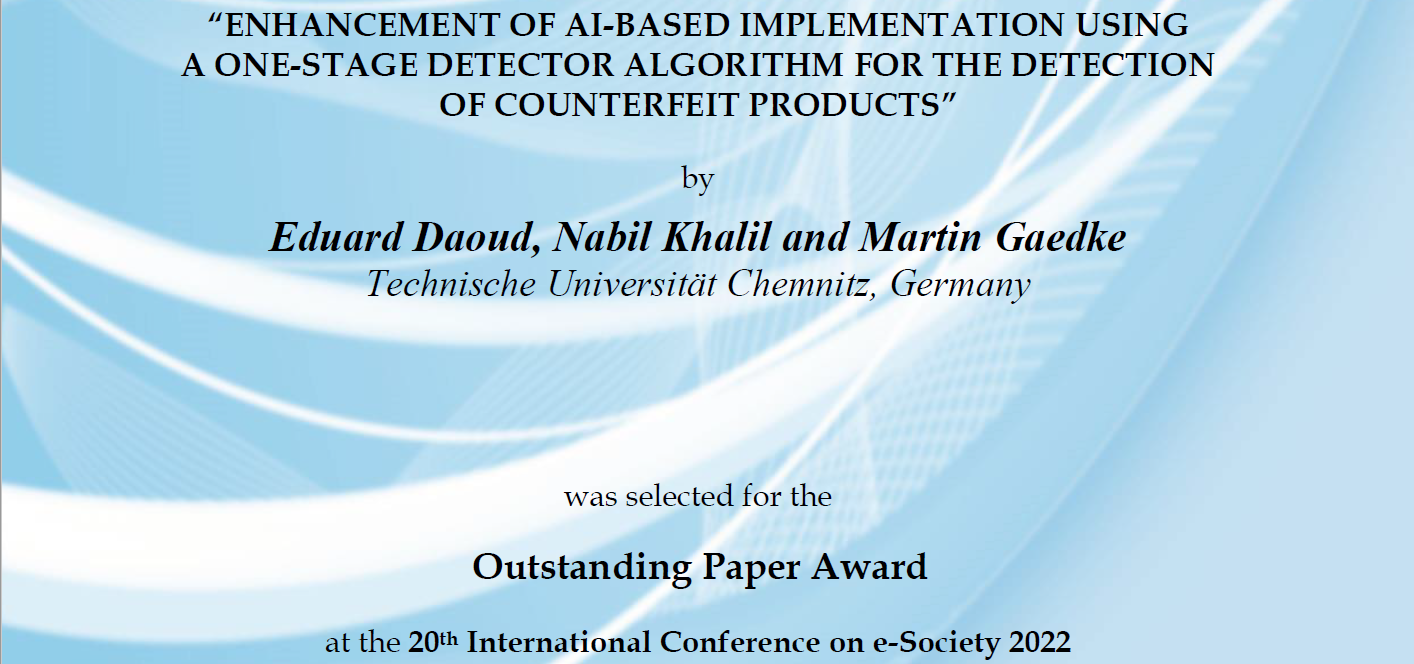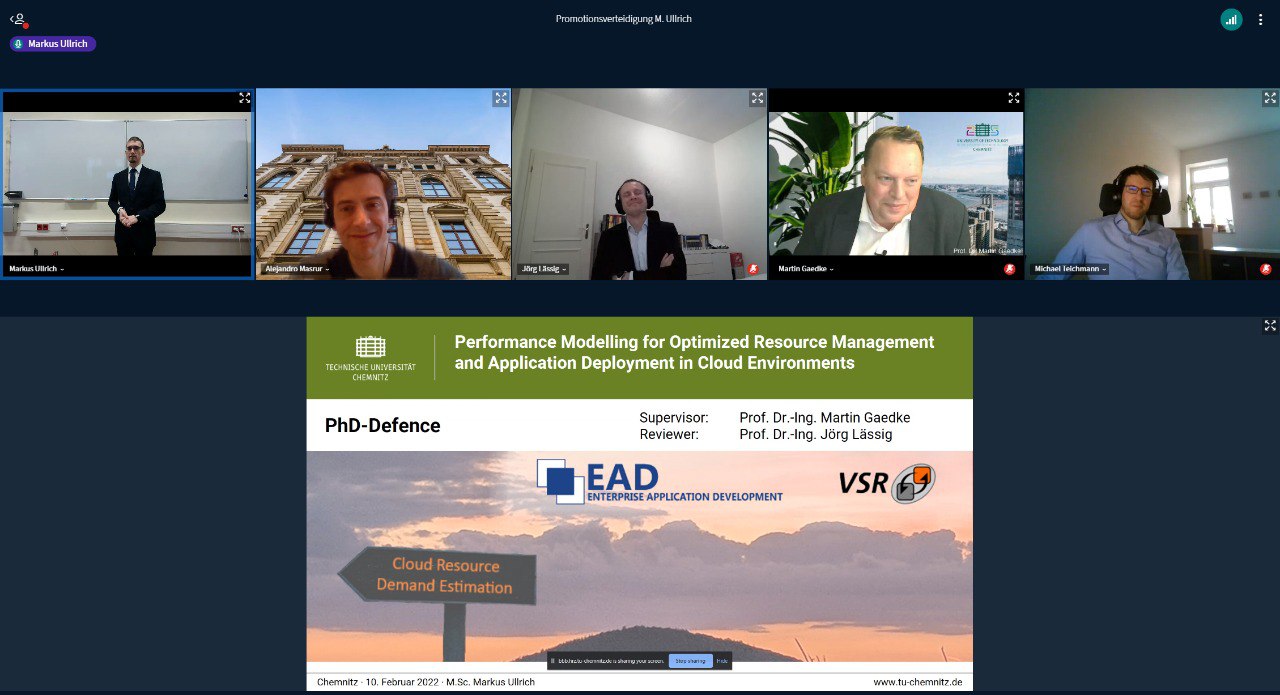 2022-03-04
1st PhD Thesis Defence in 2022
We are happy to announce that our external PhD student Markus Ullrich successfully defended his PhD thesis "Performance Modelling for Optimized Resource Management and Application Deployment in Cloud Environments" on 10th of February 2022.
We congratulate Markus for his achievement and wish him all the best for his future.
VSR Social
Follow VSR on Twitter
Like VSR on Facebook
Subscribe VSR on Youtube