The mission of VSR is to advance knowledge in distributed and self-organizing systems. Our research, education, and innovation focus lies on Internet, Web, and Social Media.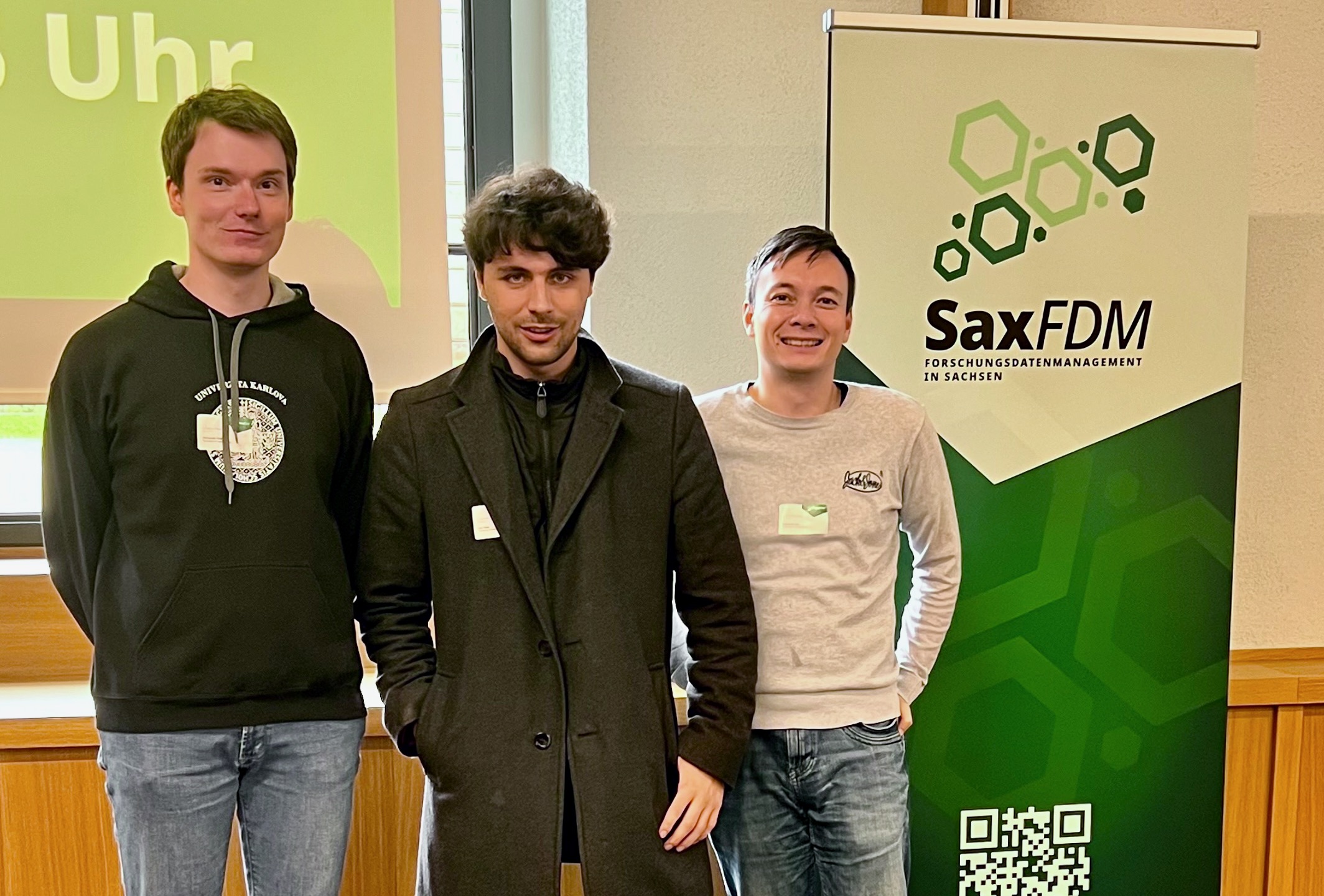 Today, VSR attended the 4th annual meeting of the SaxFDM initiative, exchanging knowledge and discussing future activities in the area of Research Data Management with participants from all mayor research institutions in Saxony. The fruitful discussions about technological, organizational and regulatory aspects of providing Research Data infrastructures and consulting to researchers further strengthens our ongoing activities in the context of TRR HYP*MOL and the establishing of TUC's research data platform, TUCdata.
For further information about the SaxFDM initiative, visit the SaxFDM website.
read more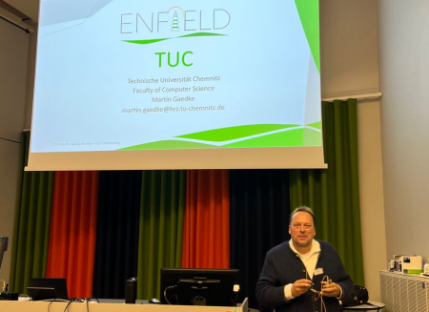 VSR part of the EU-funded Excellence Alliance ENFIELD
We are happy to announce that we help building trustworthy and green AI in the context of the EU funded ENFIELD project!
As a part of the Excellence Alliance "European Lighthouse to Manifest Trustworthy and Green AI" (ENFIELD) , our VSR professorship collaborates with over 30 other research institutions of 18 different countries to work towards the goal of human-centered and trustworthy AI.
find out more
---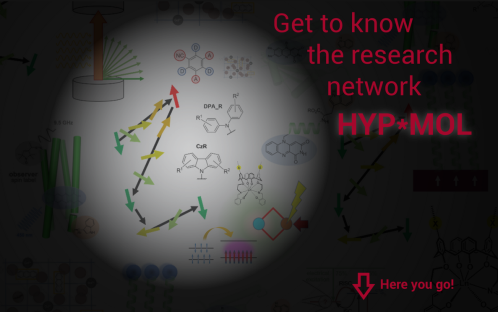 2023-10-01
Transregio HYP*MOL established
We are pleased to announce that we are part of the TRR HYP*MOL!
The TRR HYP*MOL spans across many different universities with a research focus on hyperpolarization in molecular systems, starting in October 2023.
As a service project within the TRR, our VSR professorship establishes non-invasive infrastructure for Research Data Management suitable for interdisciplinary and cross domain research.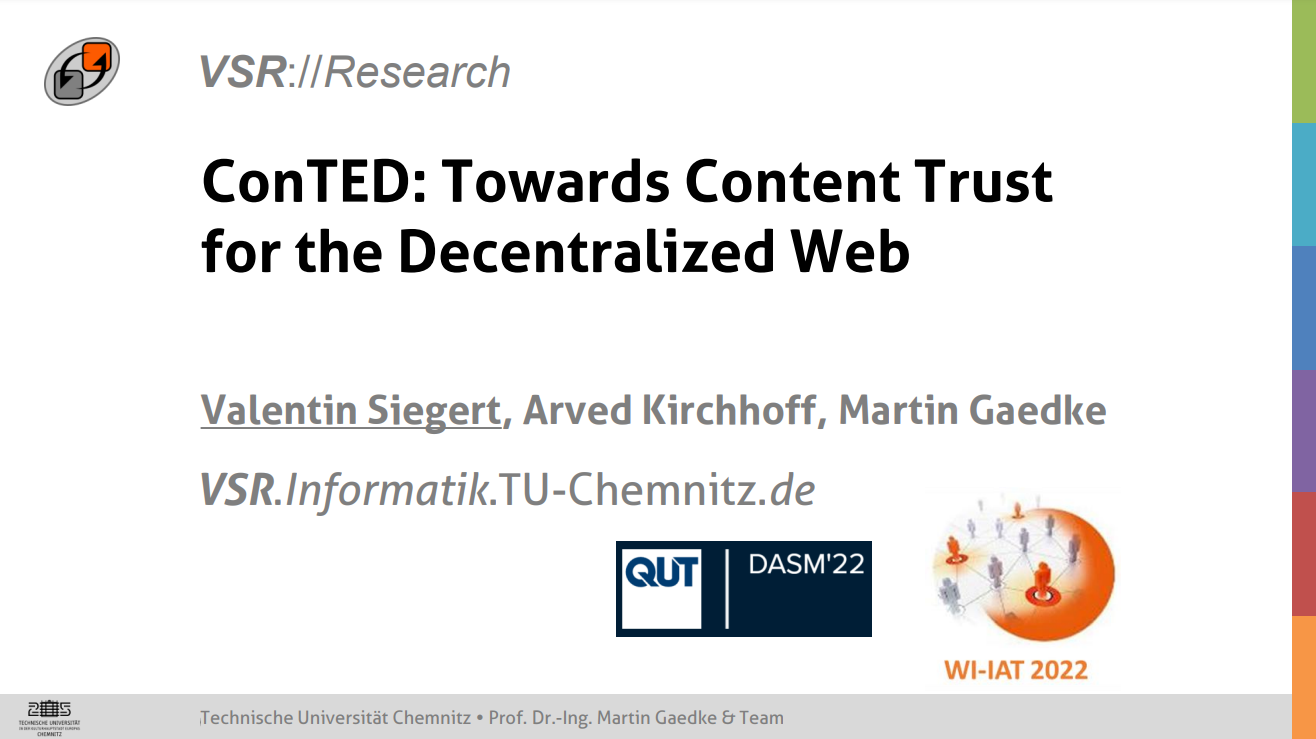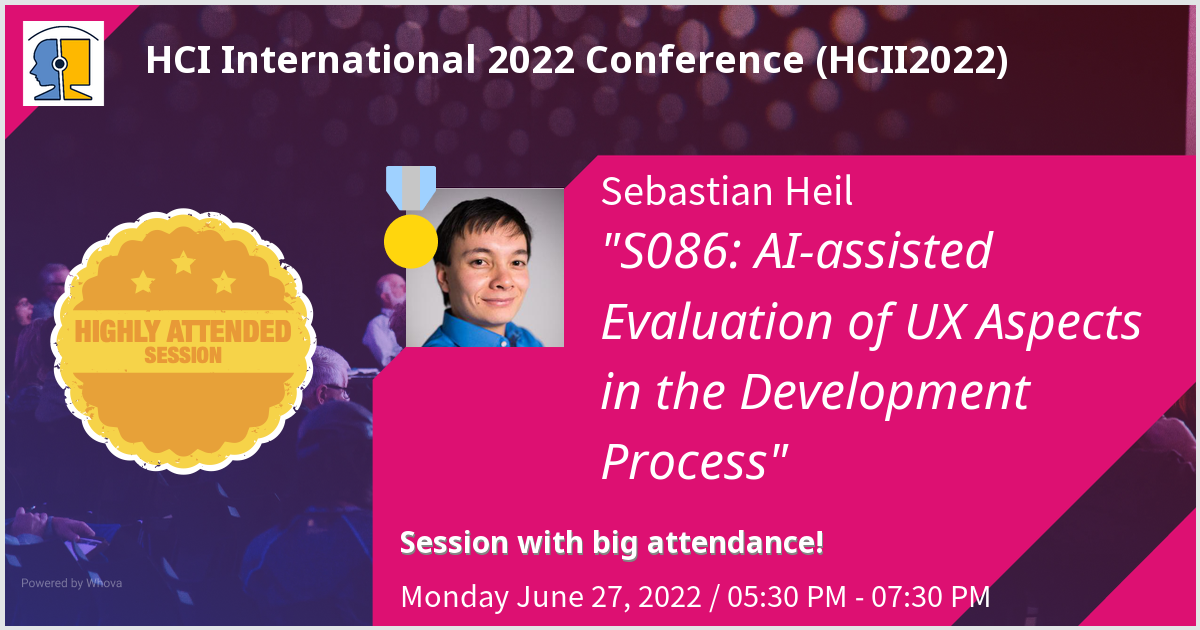 VSR Social
Follow VSR on Twitter
Like VSR on Facebook
Subscribe VSR on Youtube