Transregio HYP*MOL established
2023-10-01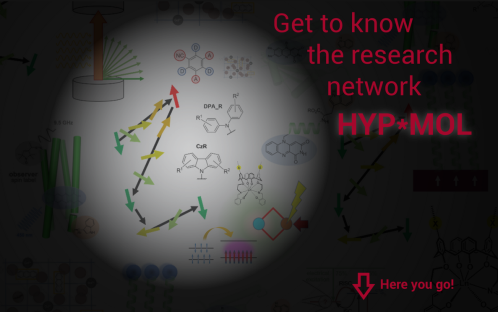 We are pleased to announce that we are part of the TRR HYP*MOL!
The TRR HYP*MOL spans across many different universities with a research focus on hyperpolarization in molecular systems, starting in October 2023.
As a service project within the TRR, our VSR professorship establishes non-invasive infrastructure for Research Data Management suitable for interdisciplinary and cross domain research.